About
Data Ocean Lab is a research group at Washington State University School of Electrical Engineering and Computer Science, led by Assistant Professor Jia Yu.
Mission
Our mission at Data Ocean Lab includes
Promote the knowledge discovery process in the Big Data era
Conduct novel scientific research at the intersection of

Data management and database systems

Distributed databases, database indexing, data visualization

Geospatial data management

Location-based service, traffic engineering, urban computing

Provide cutting-edge engineering education

CPT_S 223/233 Advanced Data Structures
CPT_S 415 Big Data
Lab members
Lab director and principal investigator
Assistant Professor Jia Yu
Students
Current Ph.D. students
Congying Wang (started Spring 2021)
Shengya Zhang (started Fall 2021)
Abrar Abir Akhyer (started Spring 2022)
Methodology
We are particularly interested in
System building

Scalable and interactive data systems
Easy to use, integrate with widely-used DB
Open-source on GitHub, community-based

Knowledge sharing

Publish papers on top venues
Present at different occasions
Communicate with peers
Projects
Please see Projects
Publications
Please see Publications
Funding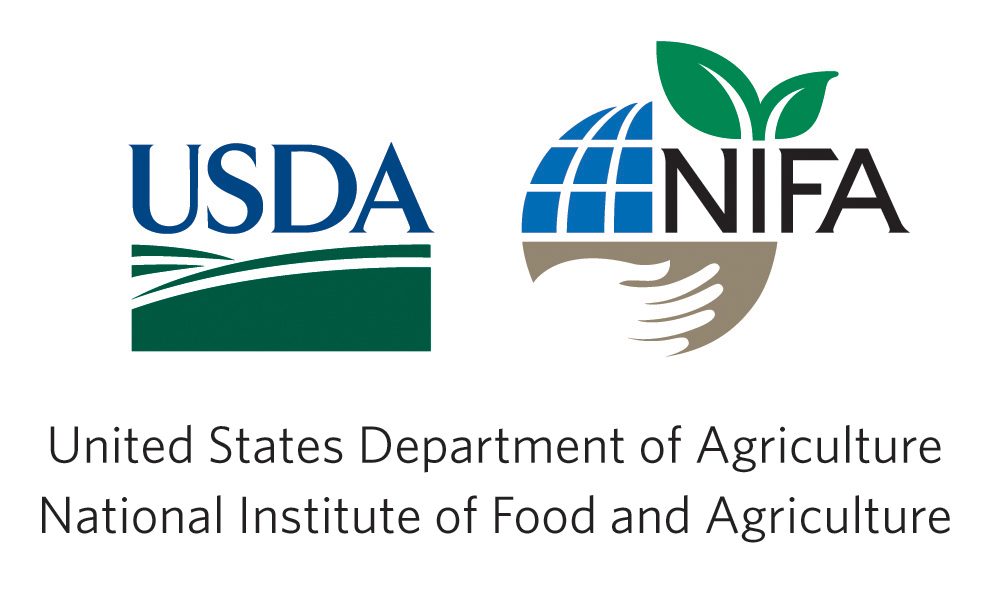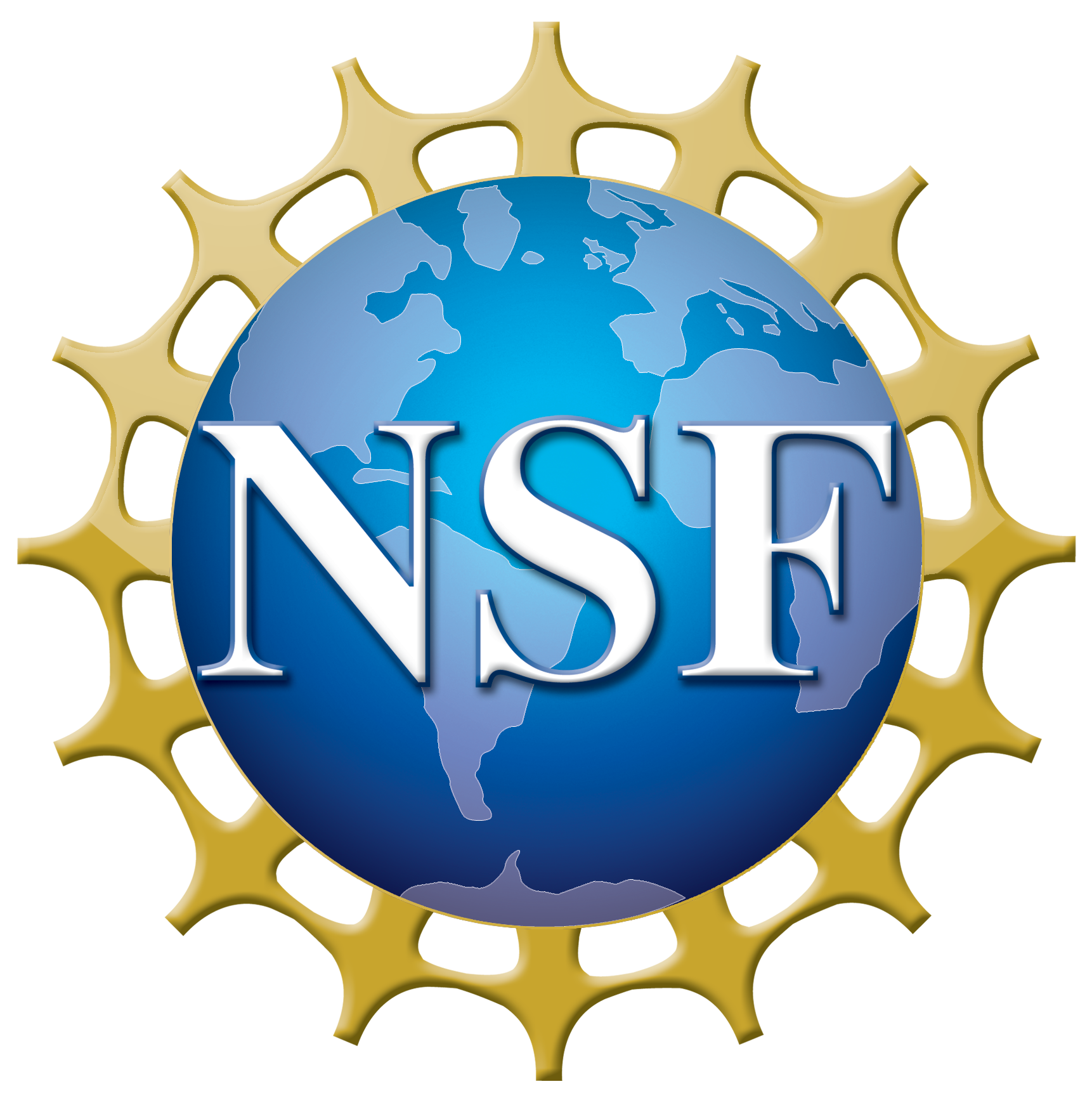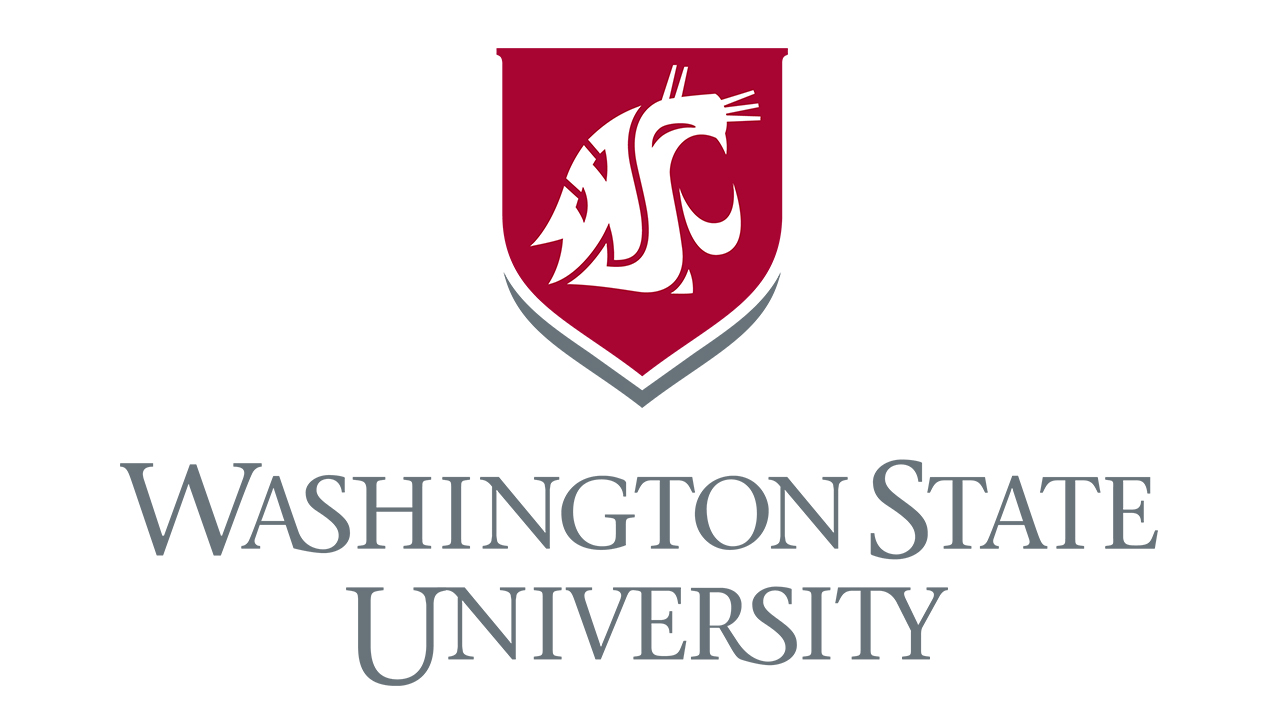 Our lab is supported by Washington State University startup fund, National Science Foundation, and United States Department of Agriculture. Thank you, sponsors!
Please see Funding
Lab dinners
Fall 2021
Shengya, Congying, me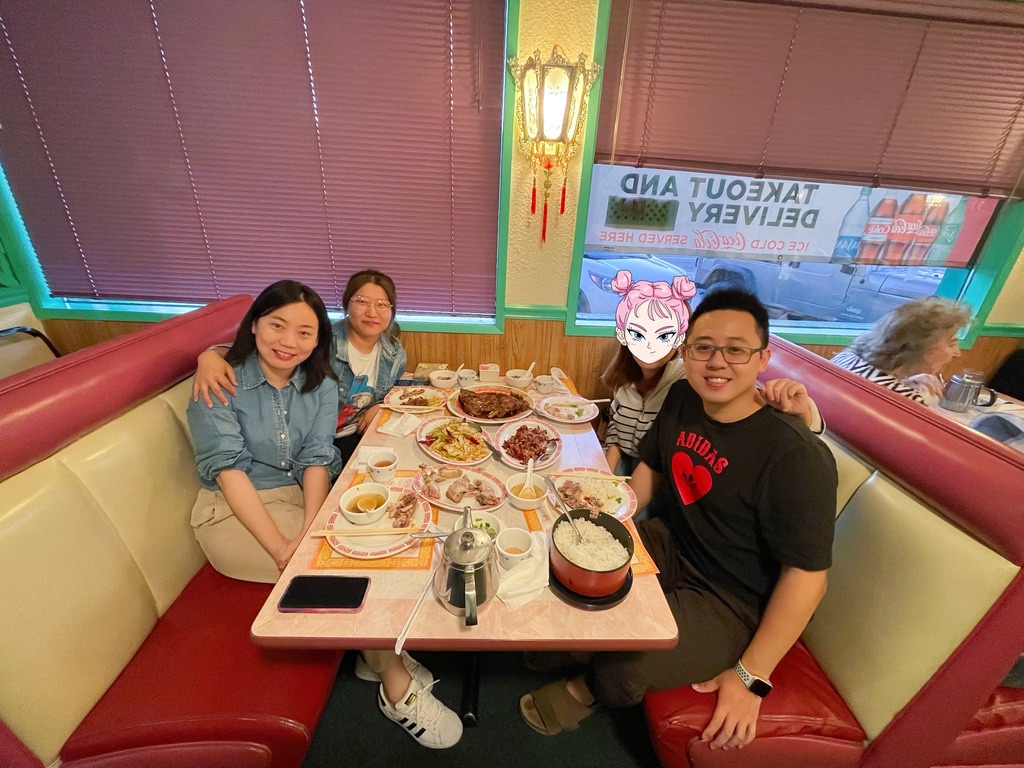 Spring 2022
Shengya, Congying, Abrar and me